Intùiti is already used by more than 3,000 creative people around the world.
A deck for your Creativity
Intùiti is a deck of 78 archetypes that help you going beyond your limits.
Intùiti proposed pointed suggestions, designed by the study of the Classical Tarots, which are a rich collection of archetypes. Each card is a channel towards a model of thinking which is part of our culture, a symbol that can bring us to the world of subconscious and intuition.
It's crazy great for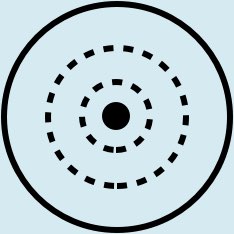 Personal Growth
Intùiti becomes your personal tool for Creative Growth: it stays in your pocket and helps you learning day by day what to do to improve.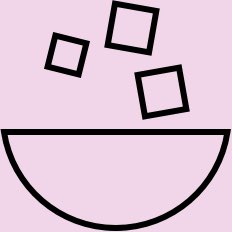 Idea Generation
Intùiti gives you pointed incentives to help you enhancing your creative process during group or personal brainstorming.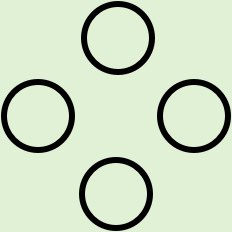 Meetings
Intùiti helps you staying focused on the topics you are discussing with your colleagues and maximizes the outputs from every participant.
Primary Intùitis
These 22 cards are related to big moments of the existance – for instance "The Beginning", "The Role of Authority", "The Crisis", etc. – and can help you seeing the big picture.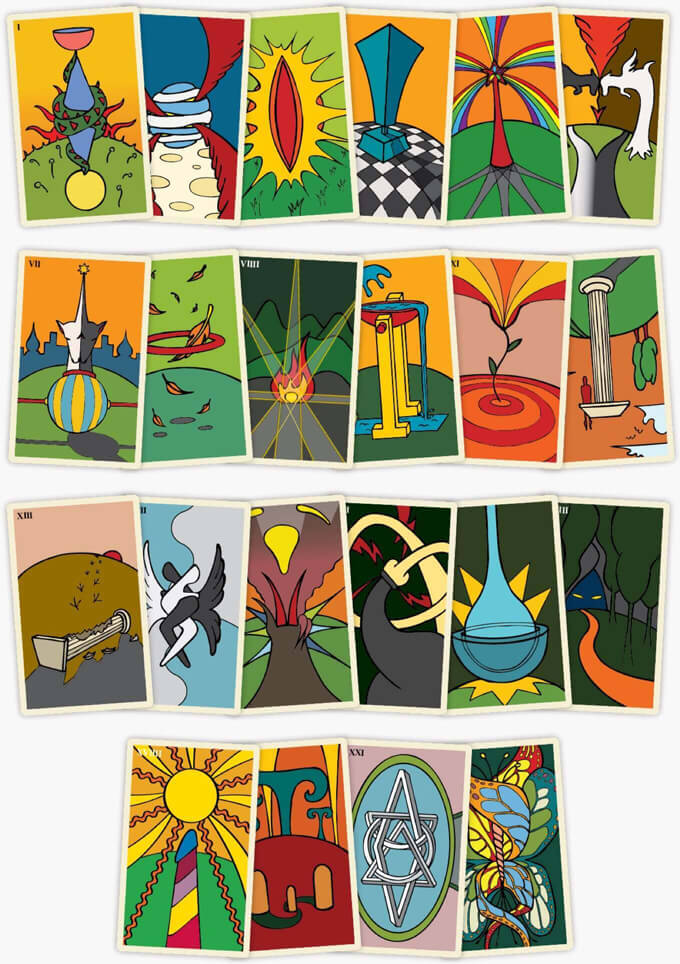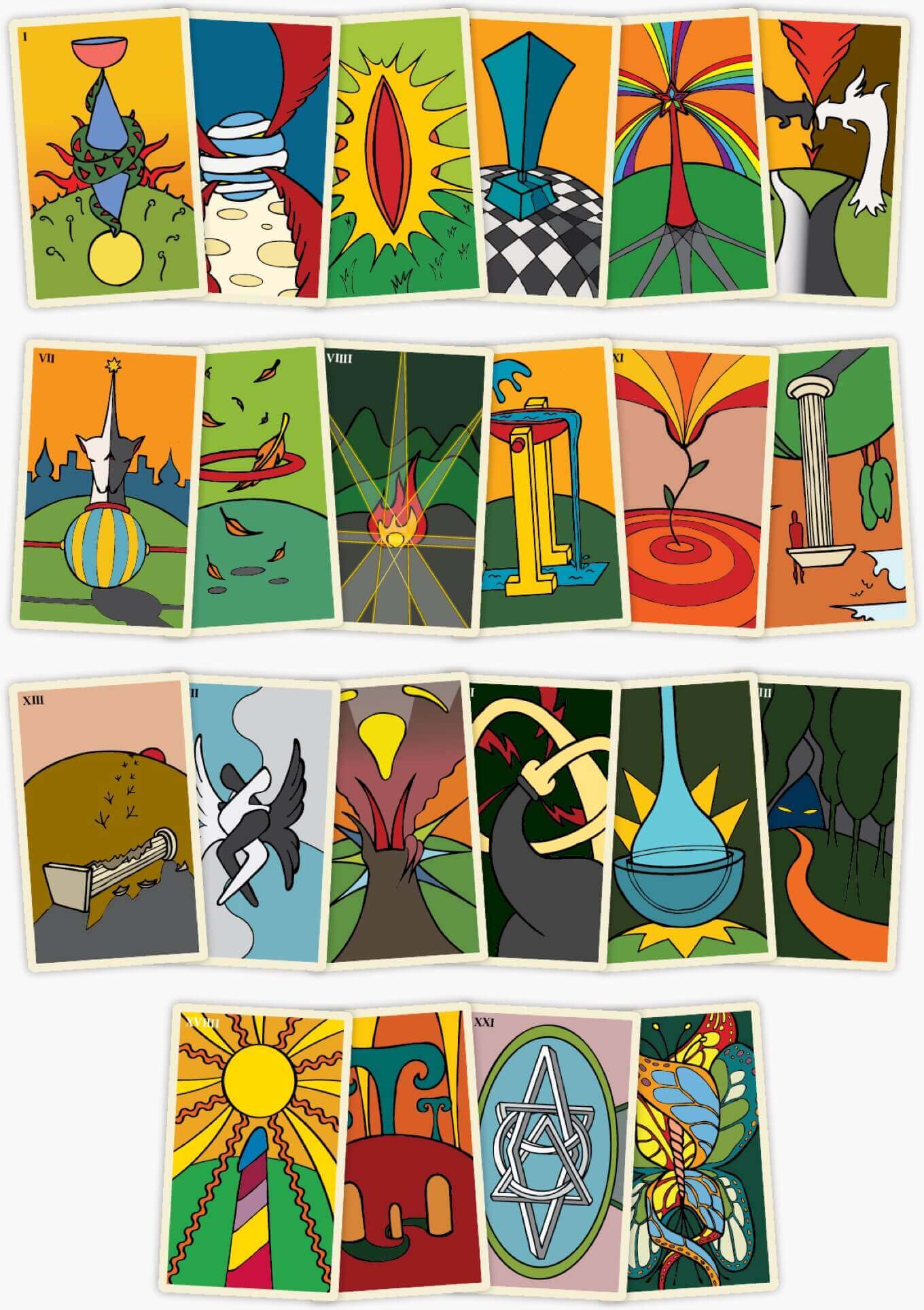 Secondary Intùitis
These 56 cards are divided in 4 groups, one per emotional region – Mind/Rational, Hearth/Sensitive, Guts/Feeling, Feet/Material – and can help you understanding which part of you should work.


Intùiti @ TEDx
Matteo di Pascale, author of Intùiti, tells what he discovered about Creativity at the TEDx Unito 2016.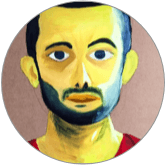 Matteo di Pascale is an Italian designer and writer who spent all his life working with Creativity.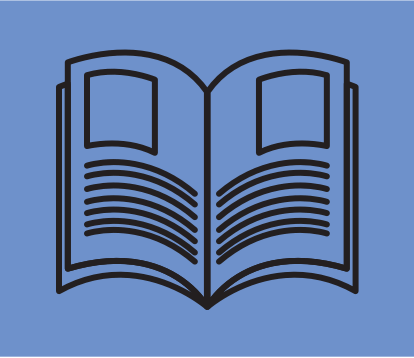 Wanna learn Intùiti?
As most of the useful things in the world, to get the best from Intùiti you'll need some basic knowledge.
Wanna buy Intùiti?
Intùiti is designed and produced to be accessible for anyone in the world. You'll surely find the version which suits your needs.
Have you tried the interactive experience?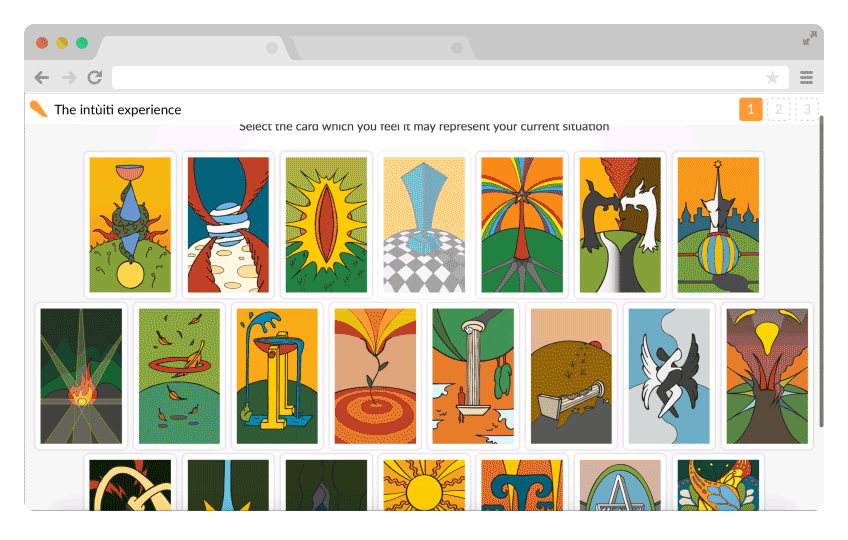 I wanna try it now
Creativity for free
Do you want some creative inspirations?
We are going to send you the first steps of your journey!
Our works were featured on: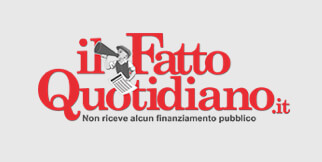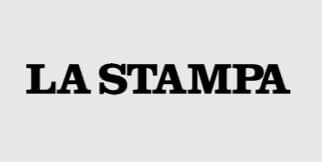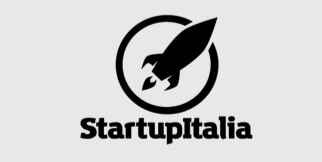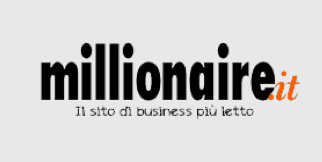 Some of our users work at: